We've spoken about the new Secure Plus service offered by PCGS before and at that time it seemed expensive and quite out of reach for the everyday collector. We were lucky enough to have the opportunity to submit a coin under this service so we can bring you the details.
How can you tell if a PCGS slab has been submitted to the Secure Plus Service? See the Secure Plus slab below.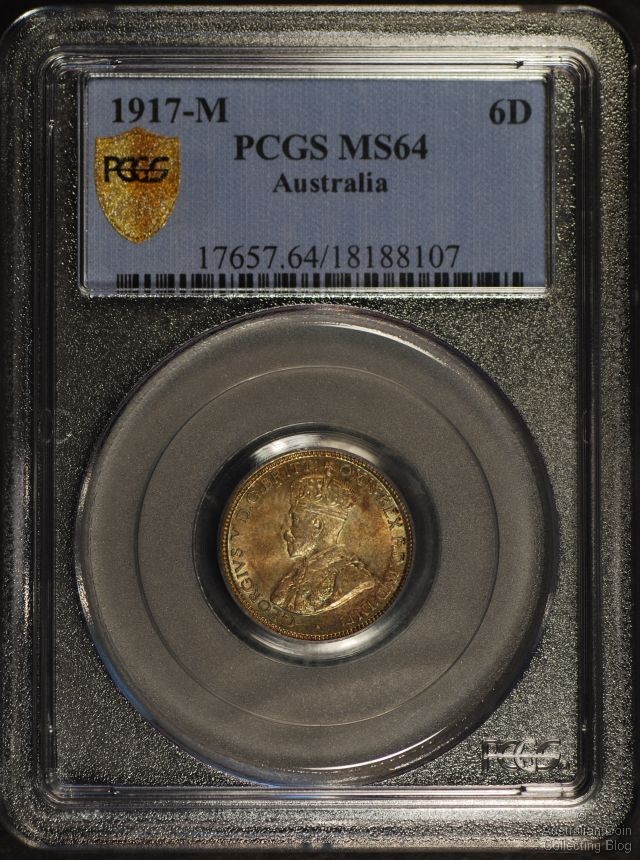 PCGS Secure Plus Slab
Different to the Secure Plus Service, coins submitted under a higher service level -those coins with a high value and a quick PCGS turnaround will be given a plus grading if they meet certain grading criteria. See below for a coin with a + grading. This plus to the grade could add hundreds or thousands of dollars value to a coin.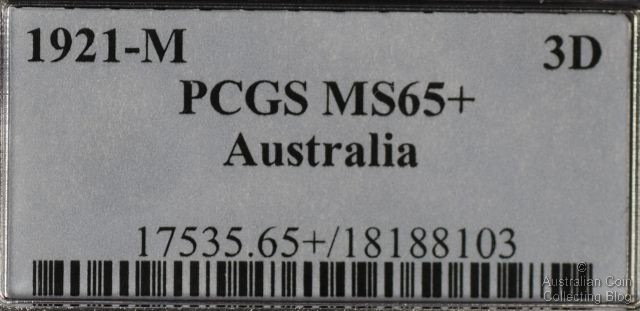 PCGS Graded Coin achieving a plus grade
Posted by harrisk at September 4, 2010 3:48 PM
Subscribe to our Newsletter