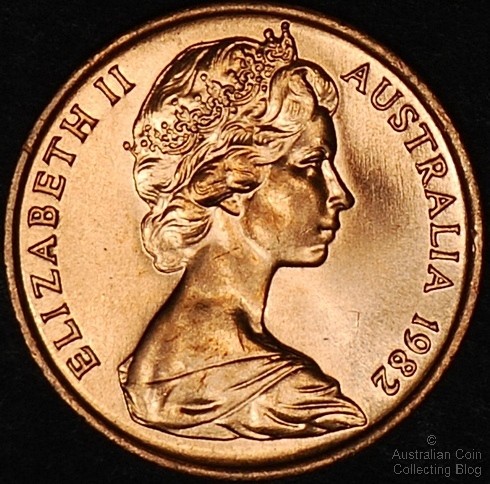 The Arnold Machin Portrait of Queen Elizabeth II
The original portrait of Queen Elizabeth II used on our first decimal currency released on the 14th February 1966 was by Arnold Machin O.B.E, R.A. He was commissioned to sculpt a new coin portrait of the Queen to appear on all new Commonwealth coinage. He was granted four sittings to prepare his designs which were officially approved by the Queen in 1964. He was awarded an Order of the British Empire (O.B.E.) for his work and his design was used on British coinage from 1968.
Arnold Machin (pronounced "Maitchin") was a British artist, sculptor and stamp designer born 30 September 1911 and passing away 9 March 1999. He created many sculptures and ceramics and is also well known for his sculpture that was turned into the silhouette design on UK stamps used from 1967 until the present.
His coin design which appears on the obverse (and is seen above) appeared on all Australian decimal legal tender currency from 1966 to 1984 when it was replaced by the Raphael Maklouf portrait.
The design, as per tradition depicts the Queen in profile facing to the right. It is known as the young portrait of Her Majesty. She is seen wearing the same Tiara portrayed in the Ian Rank-Broadley portrait depicted today on Australian decimal coins. This diamond Tiara was purchased from Garrand, the London jeweller and was a wedding gift for the future Queen Mary in 1893. Queen Mary (Queen Elizabeth II's grandmother) gifted the Tiara to QEII on her wedding day in 1947. The Tiara's name is the "Girls of Great Britain and Ireland" Tiara.
Posted by harrisk at December 8, 2010 7:47 AM
Subscribe to our Newsletter